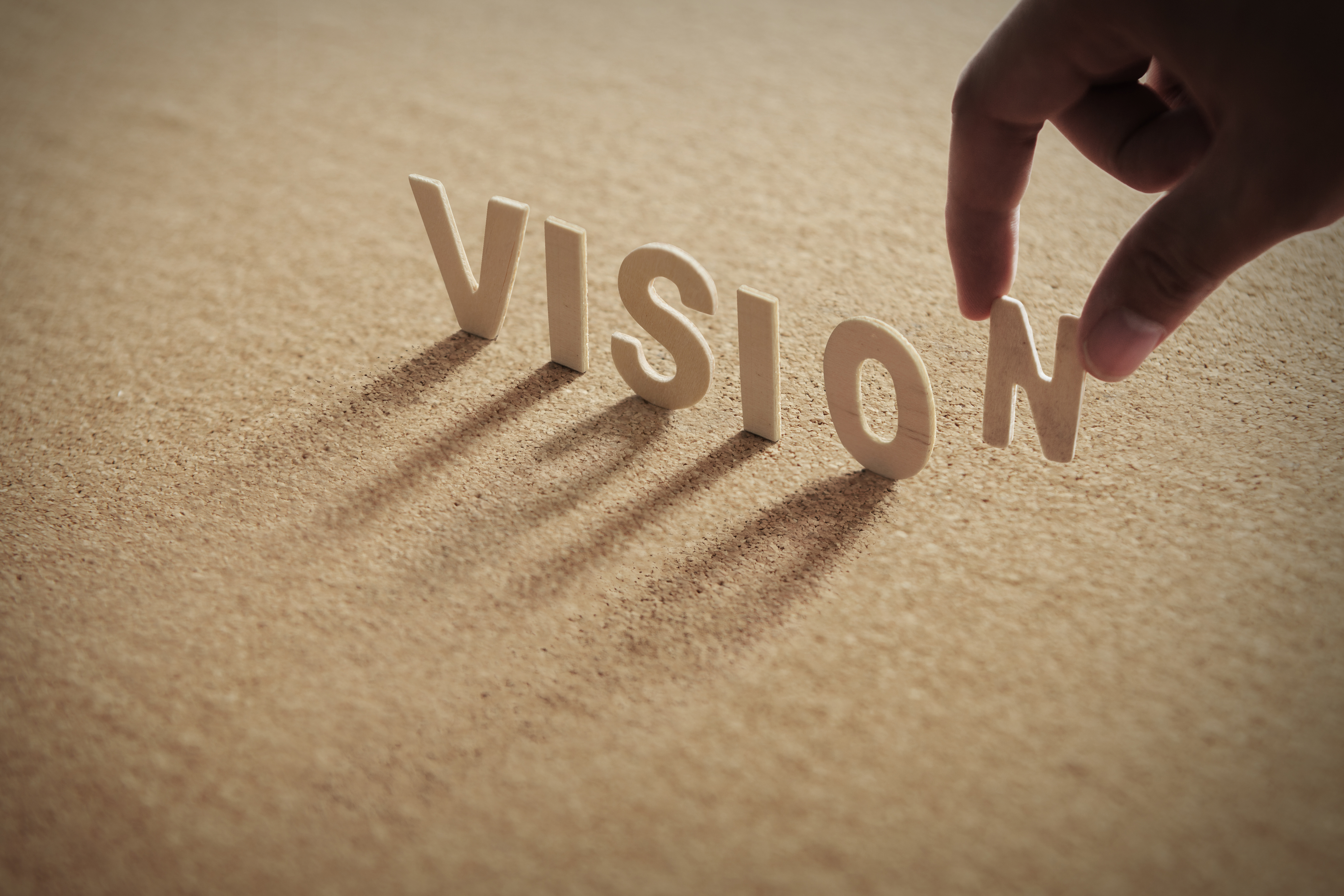 Vision
To Become the ASIAN's Leading University Science Park Utilizing University Resources for Business Innovation and Total Value Creation.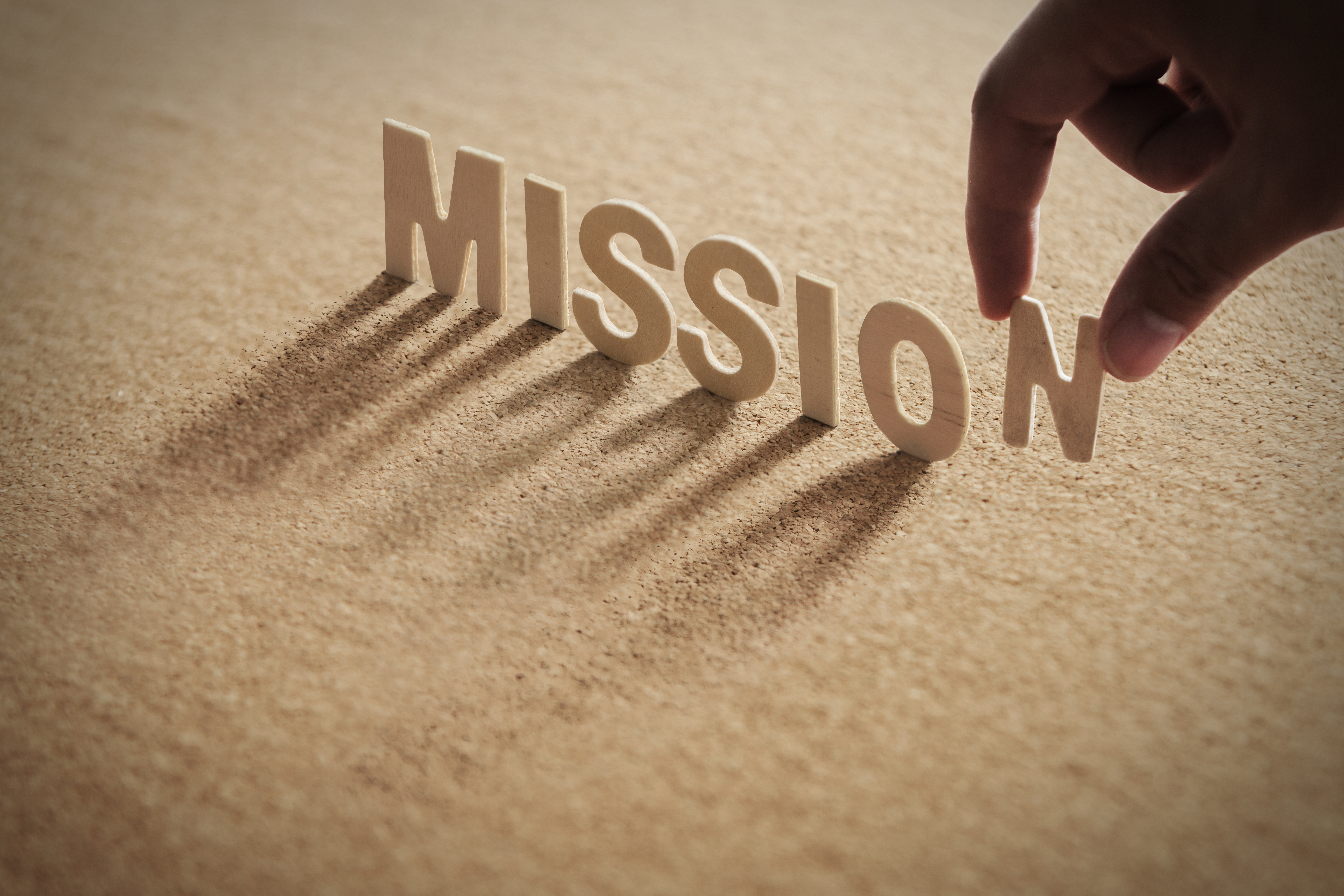 Mission
Provide inclusive platforms which connect academic sector, private sector, government sector, and community sector to develop their products, processes, and services using science, technology, and innovation.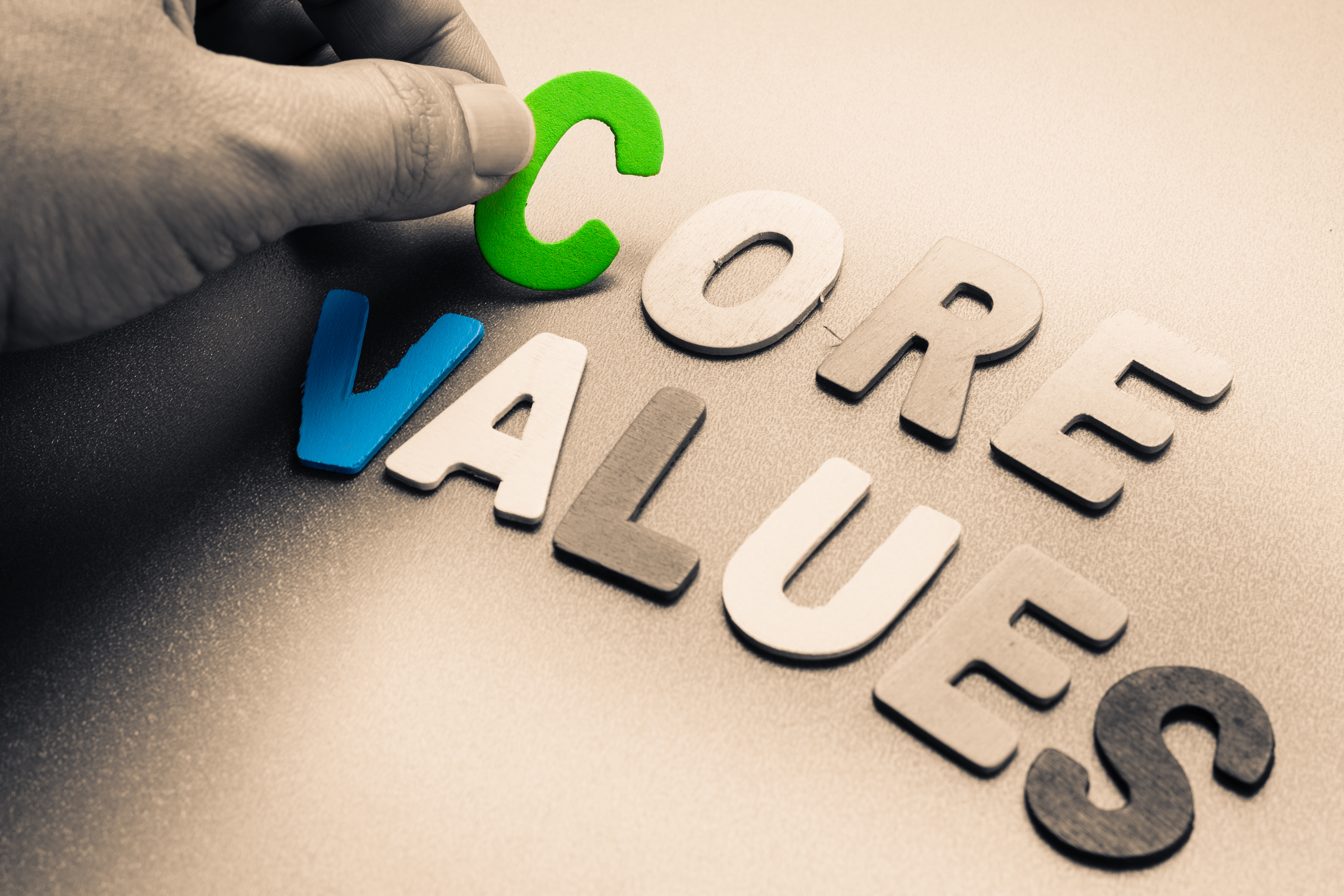 Core Values
Make Innovation Simple
SIMPLE / SERVICE / SINCERE





Organization Chart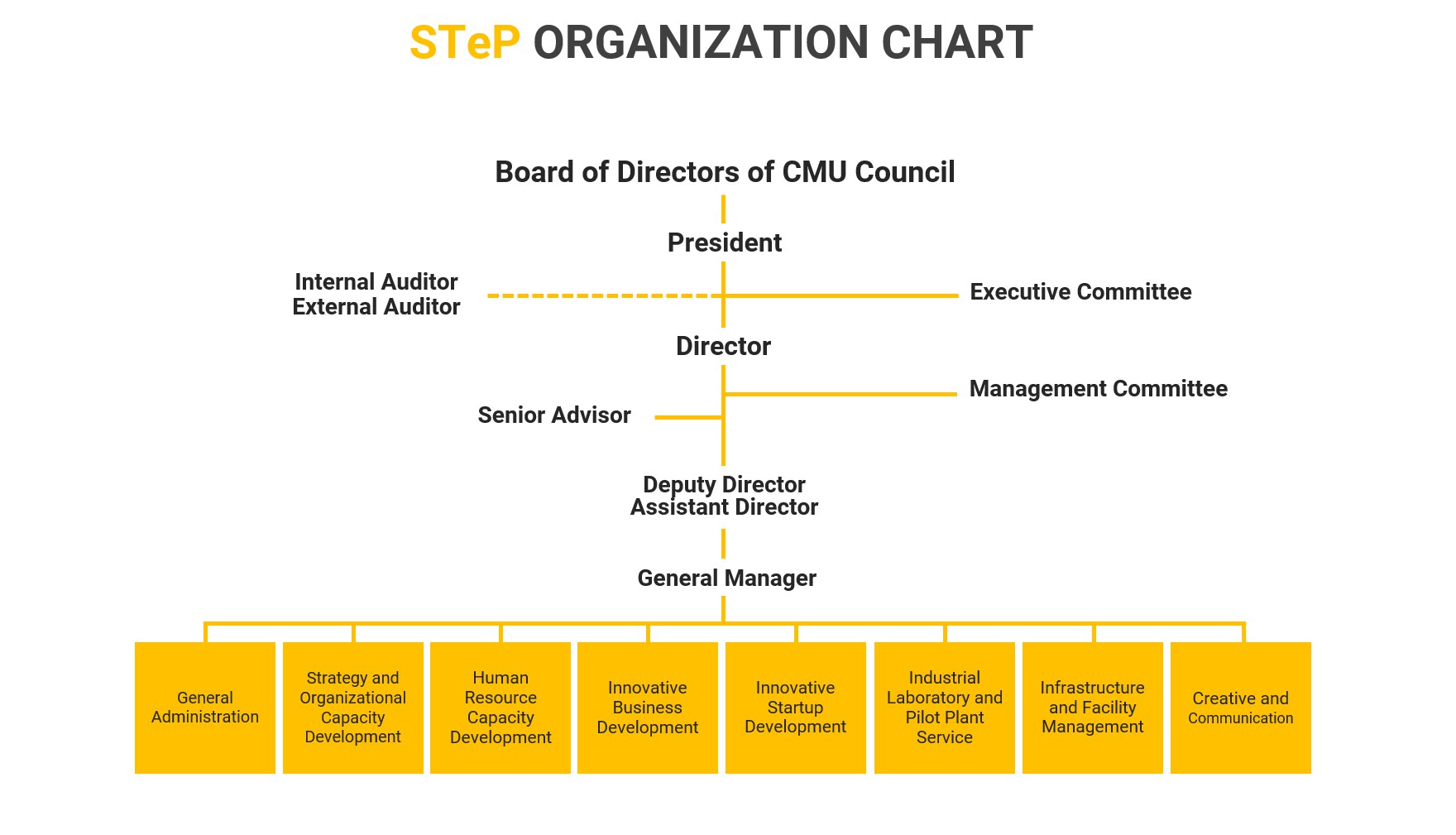 Northern Science Park (NSP)
Science and Technology Park, Chiang Mai University (STeP) is also the headquarter of Northern Science Park (NSP), working in collaboration with other 6 university in Northern region of Thailand (Maejo University, Mae Fah Luang University, University of Phayao, Naresuan University, Pibulsongkram Rajabhat University, Uttaradit Rajabhat University). NSP offers total innovation solutions for all enterprises by using science and technology resources from 7 universities network. NSP also provides smart launchpad for tech startups and incubation program. The NSP building is fully equipped with essential facilities for innovative business development surrounding with perfect innovation ecosystem.

Total Innovation Solutions. 6 programs to serve our clients
1) Science, technology and innovation infrastructure (STI) service
2) Tech startups incubation programs
3) Research and Business Development (R&BD) programs
4) Business matching and funding support
5) Office spaces for innovative business and tech startups
6) Essential supporting facilities, Innovation Ecosystem and life style for 24/7 working

SMEs / Startups / Partner

---